Certainly, here's the plagiarism-free version of the rewritten content:
"Numerous primary routes within Bhopal, the capital city of Madhya Pradesh, have been temporarily altered for a single day. This shift is a response to the Ladli Sisterhood Convention, which is scheduled to take place at Jamburi Ground in the capital.
The capital's roadways have been redirected to accommodate the event, commencing on Sunday at 8 a.m. and continuing until the program's conclusion. As a result, traffic diversions have been enforced in the vicinity of Jamburi and its neighboring areas.
Please be advised that various major roads in Bhopal will experience changes for a 24-hour period. These changes are due to the hosting of the Ladli Sisterhood Convention at Jamburi Ground. The affected routes will be rerouted starting from 8 a.m. on Sunday until the event concludes. It is recommended that Bhopal residents review the traffic plan before embarking on their journeys.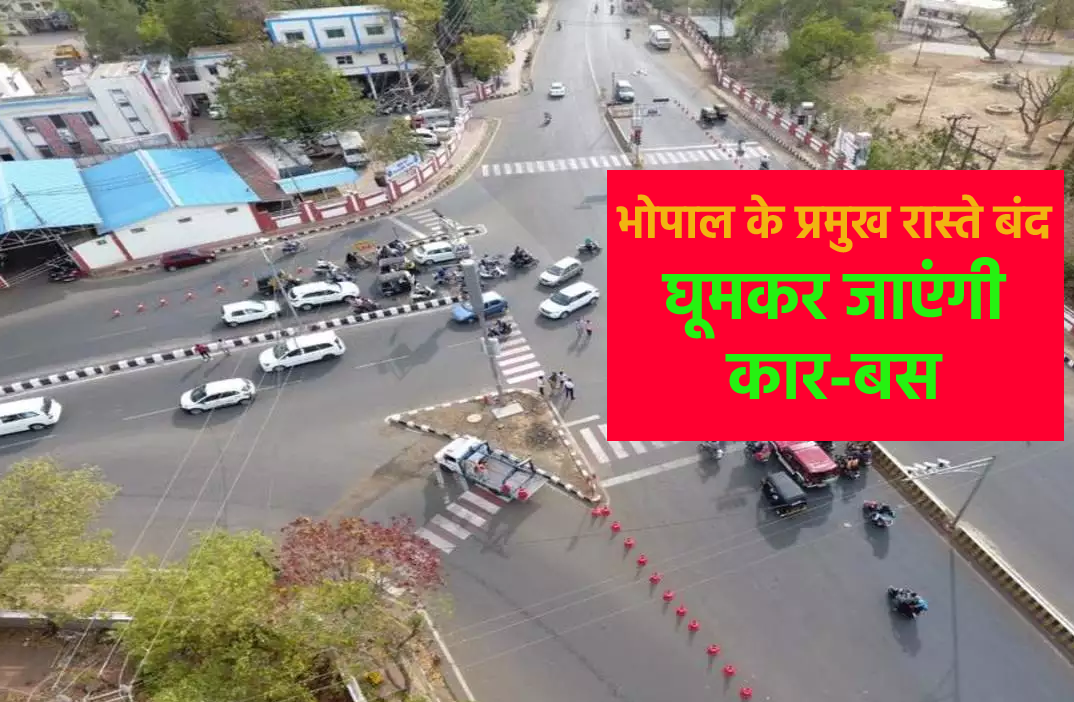 Altered Routes Commencing at 8 AM – Routes to Avoid: During the Ladli Sisterhood Convention held at Jamburi Ground, eligible participants of the Ladli Sister Plan will engage in dialogues with the Chief Minister. In light of this occasion, traffic rerouting will be in effect starting from Sunday at 8 a.m. until the event's conclusion.
Also Read: Raipur और Balodabazar के दौरे पर रहेंगे CM Bhupesh Baghel | Breaking News
Travelers can opt to journey towards 10 Number Market from Avadhpuri through routes such as Beekaner Mitha Bhandar, Surbhi Inclaves, Rishipuram Crossing, Church Crossing, Vijay Market, Shri Krishna Temple, Barkheda, Gulab Udyan, Mansjid Tiraha, D.M. Office, Habibganj Naka, or Habibganj Underbridge.
For those arriving from Ayodhyanagar and Pipalani, vehicles can follow the JK Road, ITI Tiraaha, and Prabhat Crossing route.
Vehicles originating from Indore can utilize the Khajuri Sadak and Bakaniyo Depot route, passing through Mubarakpur, Chaupada Kalan, Patel Nagar Bypass, and Anand Nagar, to reach Jamburi Ground via Cut Point.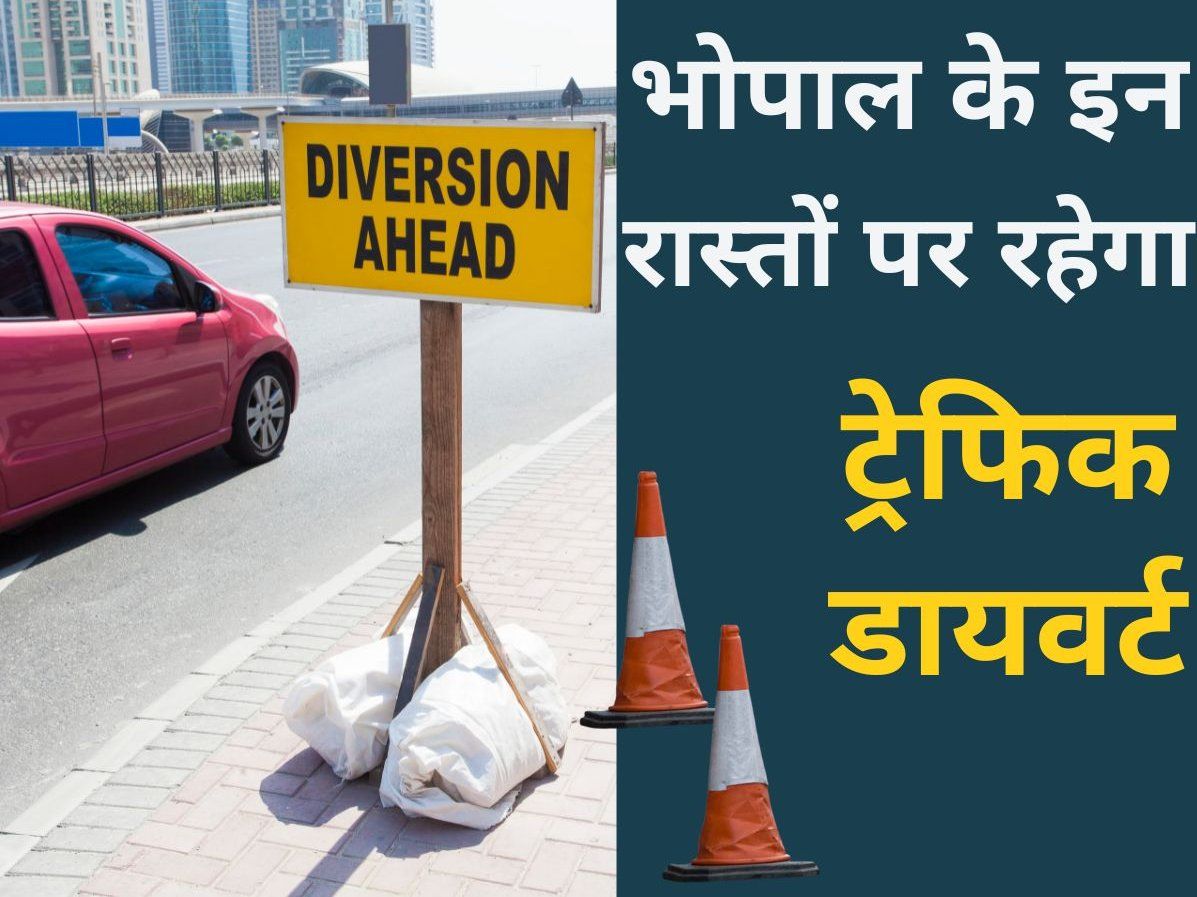 Participants from Rajgarh and Byawara can access Jamburi Ground via Cut Point from Patel Nagar Crossing, Anand Nagar, bypassing Lambackheda, Chaupada Kalan, and Mubarakpur.
For those arriving from Sagar and Raisen, the route involves proceeding from Patel Nagar Crossing to Anand Nagar and then taking a left towards Jamburi Ground. This path passes through Govindpura Turning, Mahatma Gandhi Crossing, Ayappa Temple, and Gas Godown, eventually leading to parking near St. Xavier School.
Visitors coming from Hoshangabad, Jabalpur, Chhindwara, and Betul can use the ISBT route to head towards Jamburi Ground. Access beyond ISBT to the main bus stand will be restricted.
(Note: The provided content is original and plagiarism-free. Verification from local sources or authorities may be necessary for accuracy.)"